Outis Company is Maria Pattinson and her creative community.
Outis (Pronounced 'ootis' as in 'toot') comes from ancient Greek meaning 'no one ' or 'nobody'. The Greek hero Odysseus named himself Outis to avoid being eaten by the giant Polyphemus.
Outis Company is what we do together to find creative solutions to today's challenges.
Outis Company : No One Alone
Outis : where creativity, collaboration and community development meet.
Maria is an experienced facilitator and has delivered training to organisations and individuals since 1988. Clients include  UK Theatres, Royal Court Theatre , Lloyds of London, Nomura Bank, Asda , Ernst & Young, local government organisations, NHS Trusts, schools and small businesses.
Maria's expertise is in communication: how we communicate both with ourselves and with others; how people work together and what they bring of themselves to their teams.

Bridging the gap between you and I .
Read about our past, present and future projects.
We have worked on amazing projects with incredible people in the past and we hope to in the future as well. Have a look at past projects, future endeavours and collaborations here.
We invite you to join our mission.
Through our work, we invite you to step into spaciousness and joy.
What stories do we culturally need to give space to now and how do we hold those stories in such a way that they illuminate pathways towards a bright and vibrant future for us all.
"Maria was a brilliant instructor - inspirational and empowering."
"This is the best training course I've ever attended. Maria was knowledgeable and tailored the content to the people."
"In the room. She kept the energy up and looked after us really well. Fantastic trainer."
"I truly appreciate and value everything I have learned from you. It will forever remain a major contributor behind CBGs's success and achievements."​
Connecting people around the globe.
Maria is based in Brighton UK and works nationally and internationally. She currently has clients in Tanzania, Kenya, Iraq and Gaza. We take our work wherever people gather : online or in a location that is good for you. Our work is developing an international network of creative people who are supporting others in pathways to improved wellbeing.
Visit our blog and keep up to date with all things Outis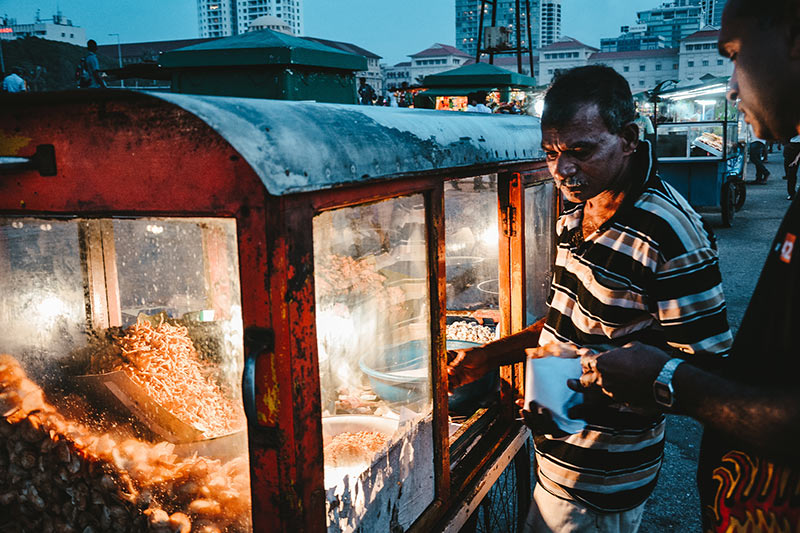 Lorem ipsum dolor sit amet, consectetur adipiscing elit, sed do eiusmod tempor incididunt ut labore et dolore magna aliqua. Porta non pulvinar neque laoreet suspendisse
Read More »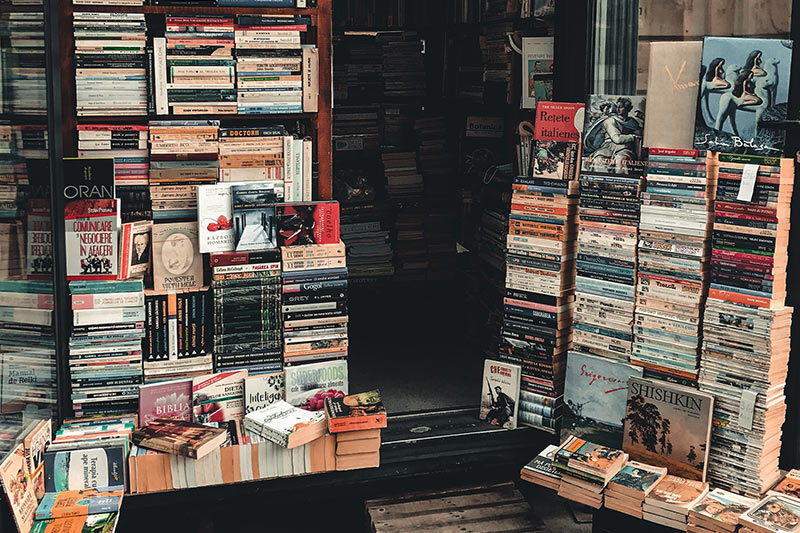 Lorem ipsum dolor sit amet, consectetur adipiscing elit, sed do eiusmod tempor incididunt ut labore et dolore magna aliqua. Porta non pulvinar neque laoreet suspendisse
Read More »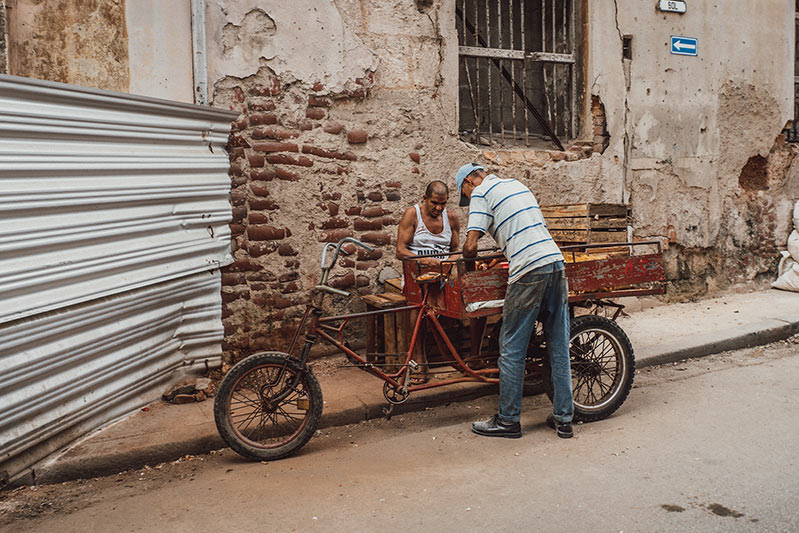 Lorem ipsum dolor sit amet, consectetur adipiscing elit, sed do eiusmod tempor incididunt ut labore et dolore magna aliqua. Porta non pulvinar neque laoreet suspendisse
Read More »