Integrating mental health and wellbeing in social and economic empowerment projects
Creative Coach, Facilitator, Trainer, Writer & Producer
Mental Health & Wellbeing
Outis Company works with partners who are committed to integrating mental health and wellbeing as a core dimension of social and economic empowerment projects. Our work trains people in knowledge and understanding of mental health issues and what helps people to thrive, not just survive. We run training programs online and face to face.
Bridging the gap in pathways to positive mental health for East African communities.
Badilisha Fikra - Change the Thought
Ongeza Afya - Increase Health
Eneza Matumaini - Spread the Hope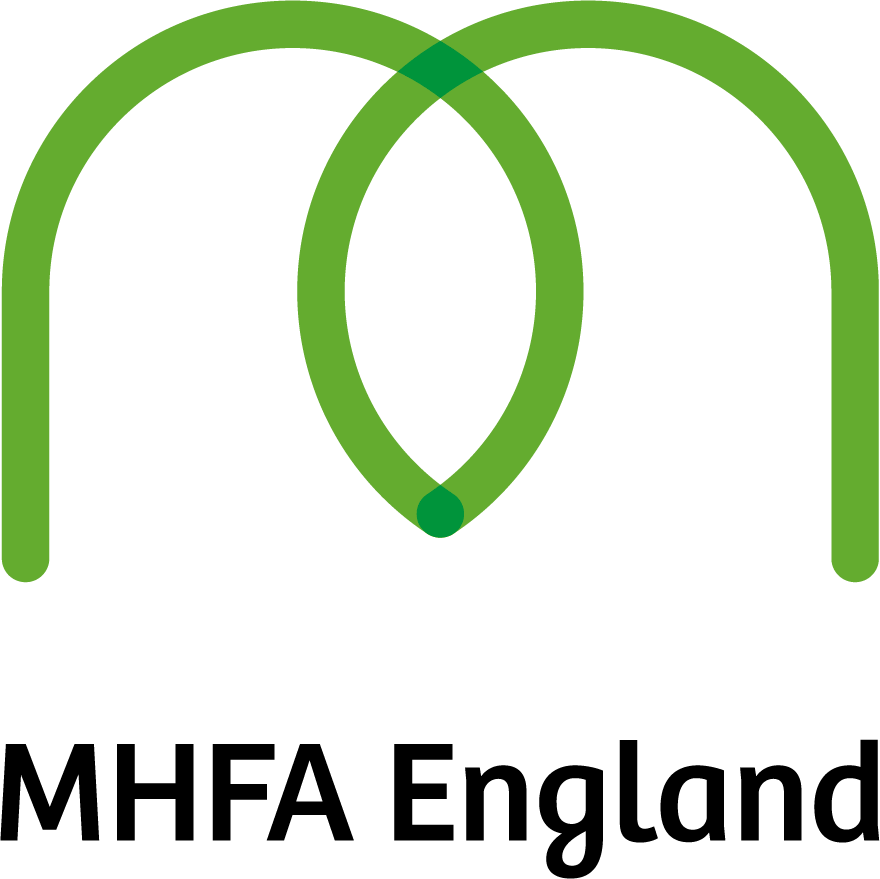 National Trainer for MHFA England
Maria is a National Trainer for MHFA England CIC and co-designed the MHFA England product , Community Fit as a version of mental health first aid for low to middle income countries.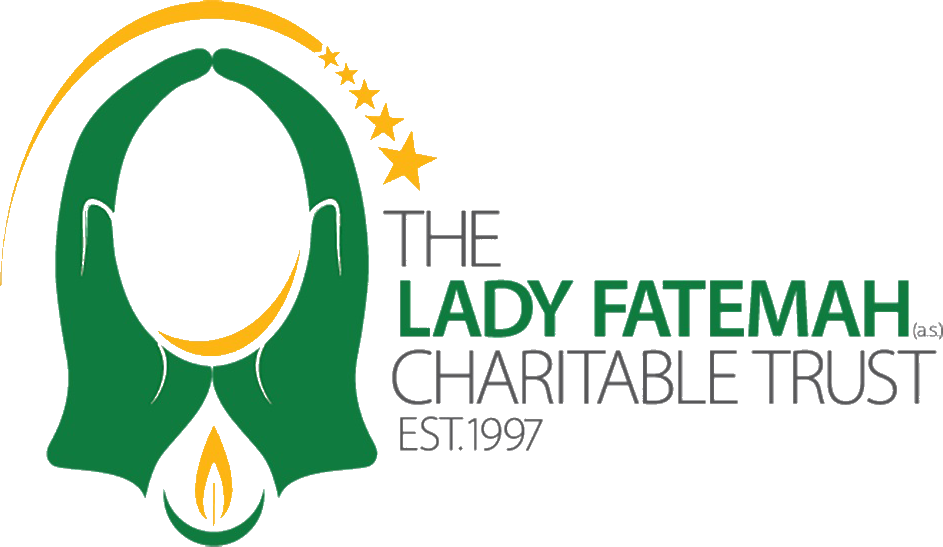 Working for social empowerment of women in Iraq, Zanzibar, Pakistan and Gaza.